Here you will find YouTube channels of those critical thinkers working outside of Big Physics and Big Cosmology.
CNPS Youtube Channel
See our YouTube Video Channel for the CNPS including videos from talks at conferences as well as information videos at: http://youtube.naturalphilosophy.org.

CNPS Member YouTube Channels
More and more CNPS members have their own regular YouTube channels. You will find interesting topics to explore – all with critical thinking as a common thread.
Dissident Science
David de Hilster talks everything "Critical Thinker" on his YouTube channel "Dissident Science".
The Machian
German Physicist Dr. Alexander Unzicker talks about the myriad problems in particle physics in his YouTube Channel "Unzicker's Real Physics".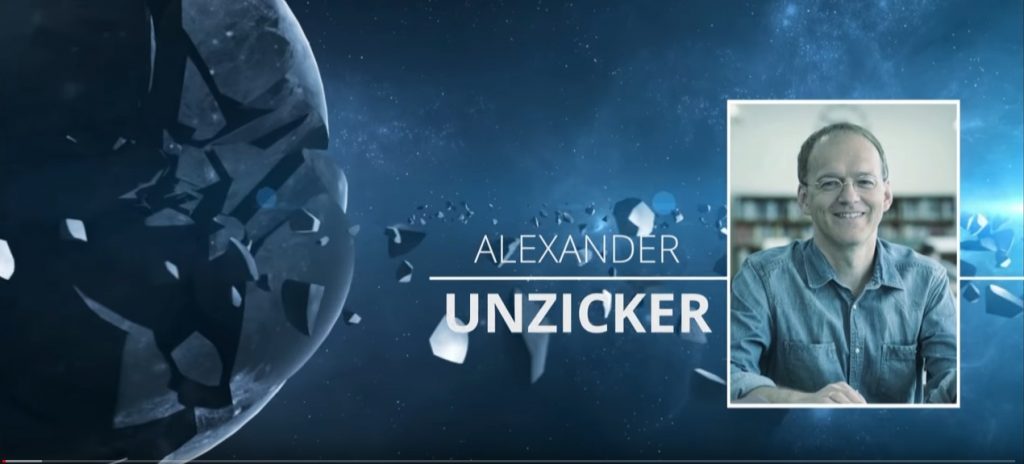 Sky Scholar
Sky Scholar is channel by Dr. Pierre-Maria Robitaille is dedicated to new ideas about the nature of the sun, the stars, thermodynamics, and the microwave background. We will discuss all things astronomy, physics, chemistry, and imaging related! We hope that the combination of facts and special effects will aid in learning even the toughest concepts in astronomy. If you enjoyed this video, please subscribe. Sky Scholar will be releasing at least one video per week to make sure you don't run out of content!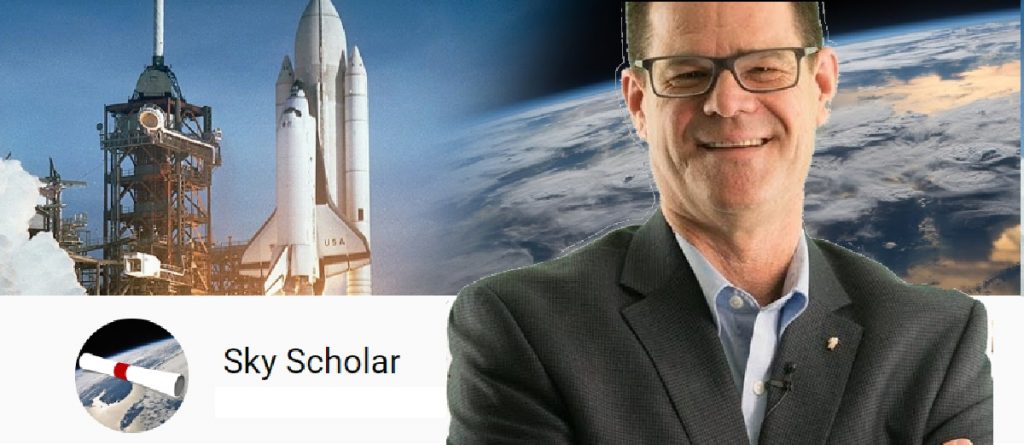 Particle Guru
Robert de Hilster, the "Particle Guru", talks about the "Particle Model" of the universe on this Particle Guru Channel.
Nick of Time
Nick Percival, talks all things time and relativity on his YouTube channel "Nick of Time".
Particles of the Universe
Jeff Yee talks about his very comprehensive aether model called the Energy Wave Theory which simplifies the 19 free variables in particle physics to only 4. You can subscribe to his YouTube channel "Energy Wave Theory".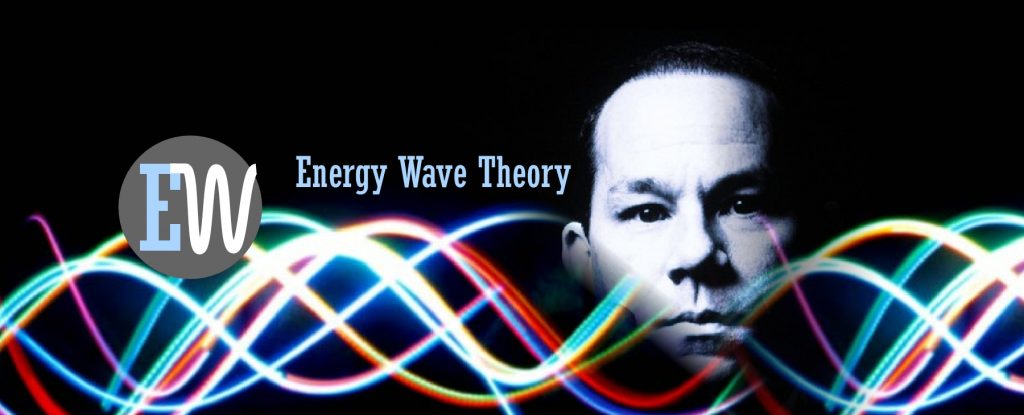 Fractal Woman
Lori Gardi is a computer scientist and member of the CNPS and has been publishing content to her channel "Fractal Woman" for over ten years on the subject of fractals and the universe. She is also working on a new website for her work in physics and cosmology.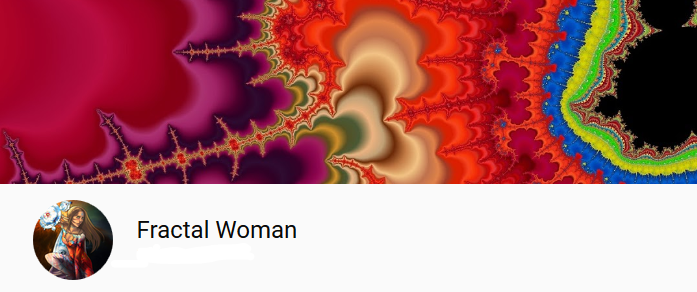 Other Critical Thinker Channels
There are other YouTube channels that we here at Science Woke think are definitely worth subscribing and represent some serious critical thinking.
Thunderbolts Project
The Thunderbolts Project is one of the largest group of critical thinkers today with a YouTube channel that boasts well over 100,000 subscribers. Their main thesis is that the universe is much more electrical in nature than gravitational.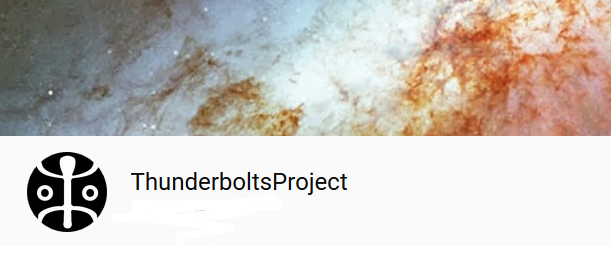 Jean de Climont
An aetherist and experimentalist, Jean de Climont's channel has a number of very good videos in English and in French that any critical thinker of science woke person would enjoy.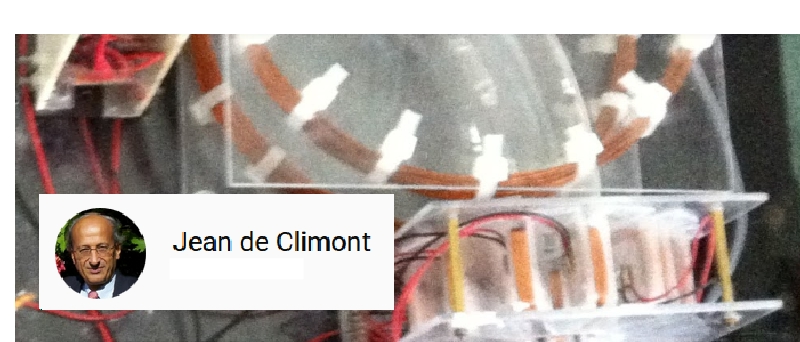 Robert Distinti
Robert Distinti is an independent researcher who is developing a model of the universe he calls "Ethereal Mechanics". Using his knowledge as an electrical engineer of 30+ years, Distinti is attempting to get to the root cause of all phenomenon in nature through the development of a unified model. Distinti's model augments the Electric Universe model and may in fact vindicate it.

Ken Wheeler
Ken Wheeler is an independent researcher with expertise in many areas. He translates ancient greek, is an expert photographer, and is working on a book and YouTube video series called "Understanding the Missing Secrets of Magnetism". Wheeler's explanation of magnetism is simplex in that it is both simple and complex. In order to explain it simply, one needs to tear down the previous "way of thinking" and start from scratch. It requires a complete rewrite of the language. The Principle of Incommensurability is the key to understanding Ken Wheeler's missing secrets of magnetism.