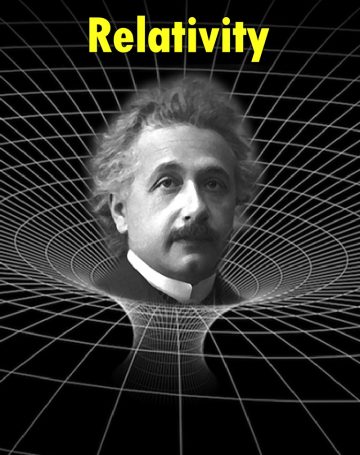 Problems in Mainstream Science
Relativity
Mind Blown
Even the scientific "genius" of our age is not immune to being wrong
Einstein proposed two theories of relativity: special relativity and general relativity.
Special relativity came first in 1905 where Einstein stated that nothing could go faster than the speed of light, and that for anyone measuring the speed of light, that they must always measure the exact same speed no matter their relative speed to the light source. This requires then that clocks slow down, mass increases, and length contracts as someone approaches the speed of light. Einstein never told us WHY these things happen and stated that they just "are".
General Relativity is what launched Einstein into super stardom which said that planets and stars bent something he called "space-time" which was the reason why gravity exists. His most famous prediction is that gravity bends light.
Critical thinkers and the science woke community has written thousands of scientific articles and books on how both special and general relativity are not only flawed conceptually and mathematically, but also are contradicted by evidence.
Einstein is the inspiration for the "mad scientist" and admitting the scientific genius of our age is wrong, is not easy to swallow.
But as Dr. Cynthia Whitney says, "All theories must be questioned now and then, and now it is his turn."
Articles About the Failures of Relativity