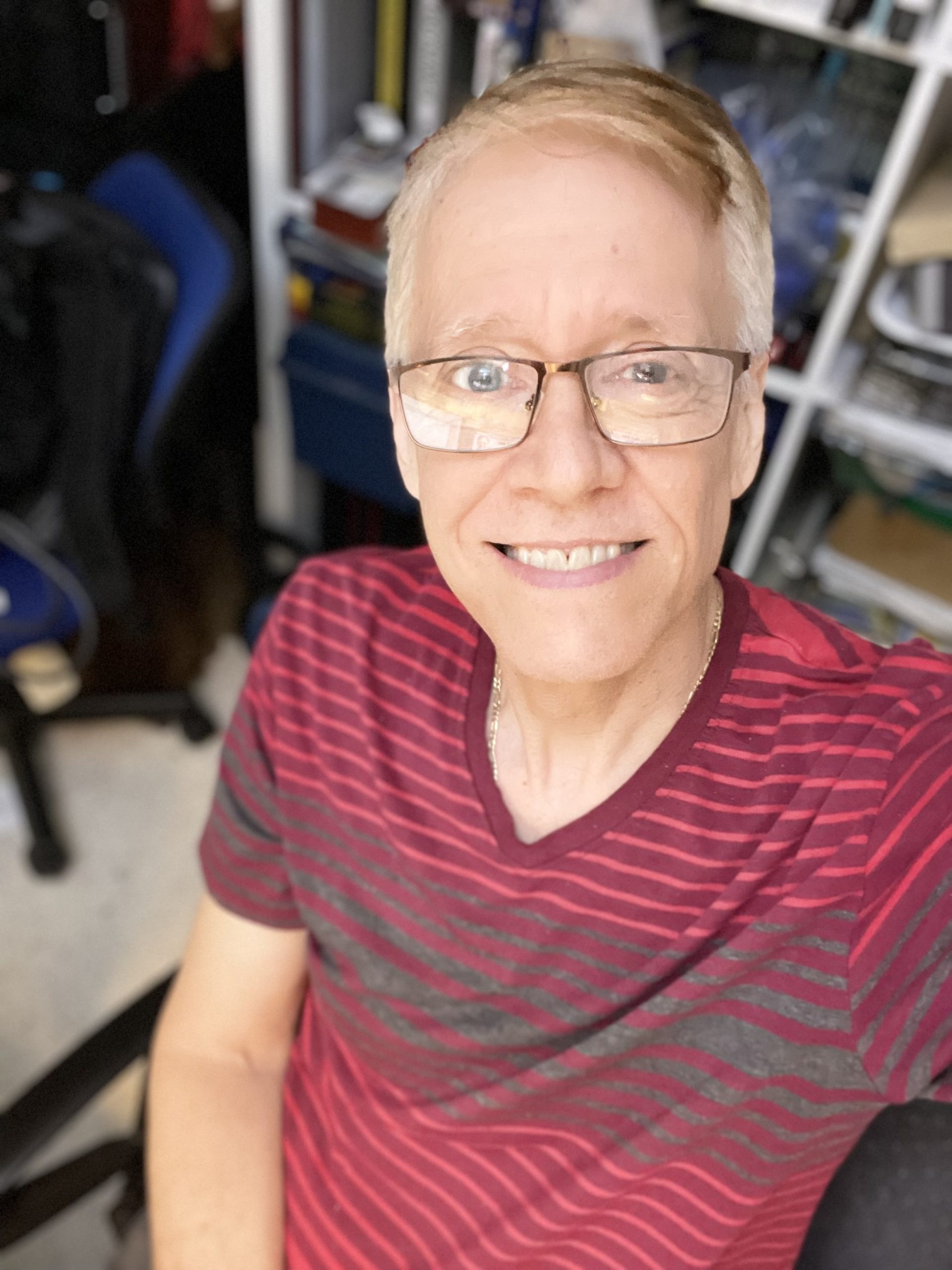 Scientist Profile
David de Hilster
Mind Blown Working on a 100% Newtonian model of the entire universe with his dad
Profession Supercomputers & Human Language
Interest The Particle Model
Education B.S. Math, M.A. Linguistics
Nationality USA
Born Ann Arbor Michigan
Resides Boca Raton, Florida
Goal Finish Universe Hack 3.0 book with father
Favorite Scientist(s) Ricardo Carezani, Glenn Borchardt, Bob de Hilster, Ionel Dinu, James Maxlow
Aha Moment Seeing my father's solution to the wave / particle duality
Current Work Working on Universe Hack 3.0
For decades, David hung out with some of the best scientific critical thinkers on the planet. Throughout the years, there were some very important "eureka" moments as David collected what he called the best of the best ideas and concepts. During this time, David gave talks at the NPA and CNPS conferences always stating up front that he did not have a theory or model for the universe of his own.
But then one day in 2015, David was at a meeting at his fathers house with a friend where his dad was giving a talk on his work on gravity. David sat their listening to his fathers presentation when a slide came up on the screen that turned out to be one of the biggest scientific "eureka" moments of David's life.
His father calmly explained something he developed a few months earlier on what he called "how to make waves with particles." David jumped up from the couch startling everyone. He frantically paced around the living room muttering to himself and finally turned to his father and said: "you found a solution to one of the most important problems in physics."
His dad didn't quite understand but two weeks later, he came to David and said: "I think I came up with a solution to the wave / particle duality problem!"
Months later, David put together every previous eureka moment together with his dad's solution and then went to his dad and said: "we have to write a book!"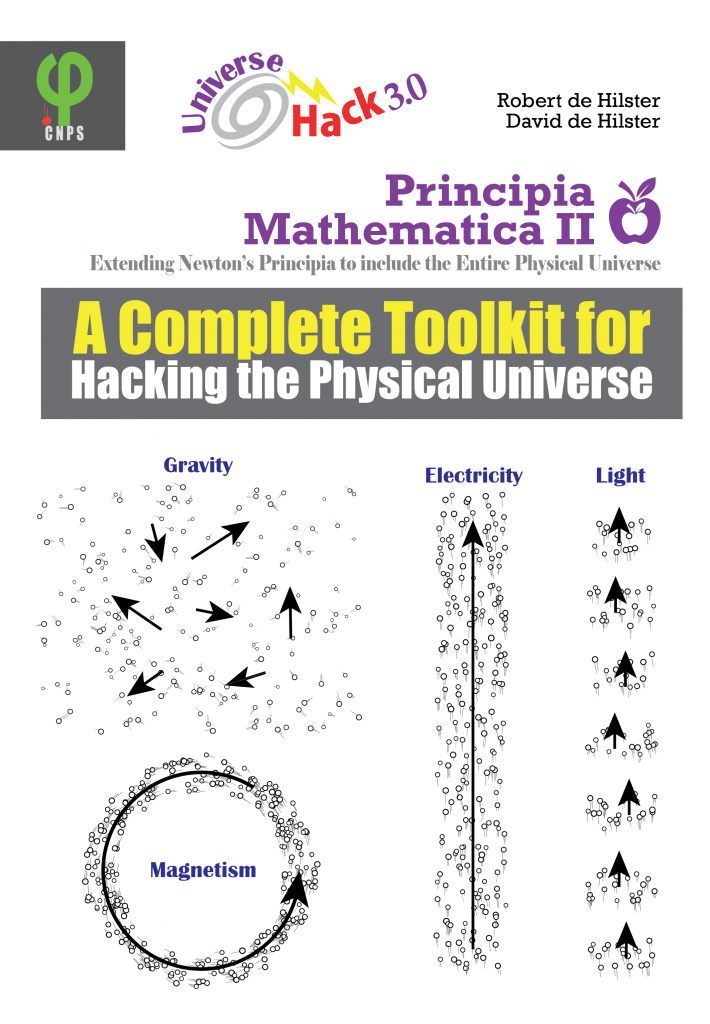 Today, David and his father Robert de Hilster published their book "Principia Mathematica 2" in August 2021 using their Particle Model". David is also president and webmaster for the John Chappell Natural Philosophy Society as well as the editor and chief and chief programmer and graphic artist for the online science magazine Science Woke.
David is one of those modern Renaissance men who can walk and work with the best in art, computers, and science. Be sure to check out his YouTube channel "Dissident Science" as well as his entertaining feature-length documentary, "Einstein Wrong – The Miracle Year".
Read More
Here are some links to get to know about David and his works: